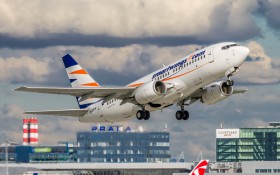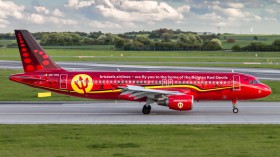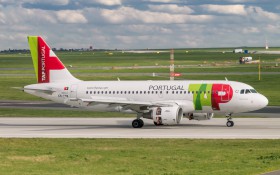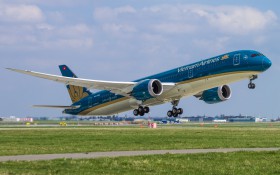 2017-04-14

Truly an exceptional visitor...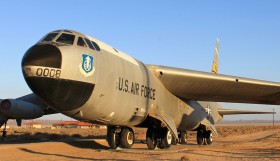 2014-09-12

Balls 8 is a NASA Boeing NB-52B mothership, retired in 2004 after almost 50 years of flying service with NASA.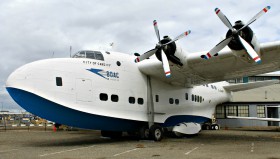 2014-09-15

G-AKNP Short Solent Mk. III Flying Boat BOAC "City of Cardiff". There are only two of these flying boats left in the world. One of them is displayed at the Oakland Aviation Museum in California.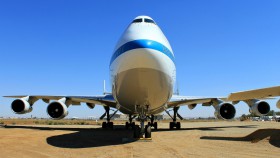 2014-09-12

NASA 911, one of two retired 747-100 Shuttle Carrier Aircraft that ferried NASA's space shuttles. It is now on permanent display in Joe Davies Heritage Airpark, California.
11 records