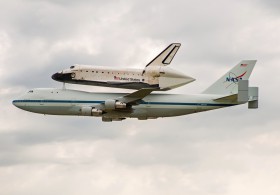 09/2012

Space Shuttle Endeavour ferry flight. On board the SCA, a converted Boeing 747-100 obtained from American Airlines in the early 1970s.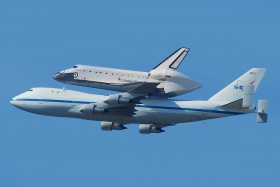 2012-09-21

21.09. Space Shuttle Endeavour (OV-105) on its last journey. Fly over Ames Research Center.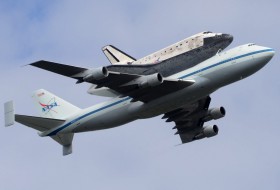 2012-04-17

17.04. Discovery fly-by on its last flight to Udvar-Hazy Center of Smithsonian Institution. Photo taken at the bank of Potomac river opposite to Ronald Reagan National airport.
3 records