2016-04-29

Here Miss Paige K. demonstrates how the ship is grabbed after landing. In real she is pedaling on the bicycle with auxiliary electric motor to help achieve speed.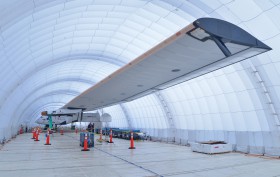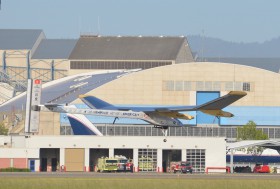 04/2013

Solar Impulse SA. Test flight.
04/2013

Solar Impulse SA. Solar powered airplane. Almost 1200 photocells power 4 motors (10HP each). Wing span 208ft, weight 3,527lbs, average speed 43mph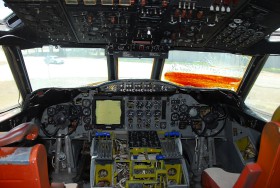 05/2012

During renovation
09/2012

Kuiper Airborne Observatory, predecessor to SOFIA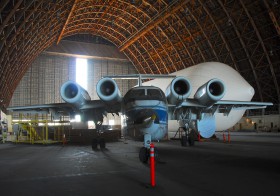 09/2012

Quiet Short Haul Research Aircraft. Originally DHC-5 modified for NASA by Boeing.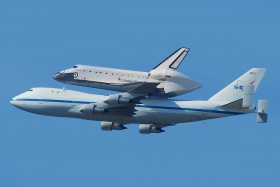 2012-09-21

21.09. Space Shuttle Endeavour (OV-105) on its last journey. Fly over Ames Research Center.
05/2012

Air Medical Services for rapid patient transpotration (Mediplane Inc. Santa Rosa CA)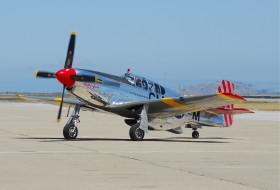 05/2012

Collings Foundation's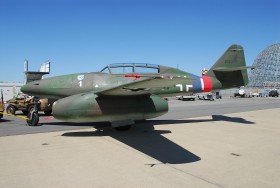 05/2012

Replica. After five years of restoration shown to the public for the 1st time (Collings Foundation).
13 records